Which kind of insurance should I get?
For individuals and families, there are different types of insurance. Find the right type for you. Our licensed agents are here to help you find the right insurance plan to suit your individual needs.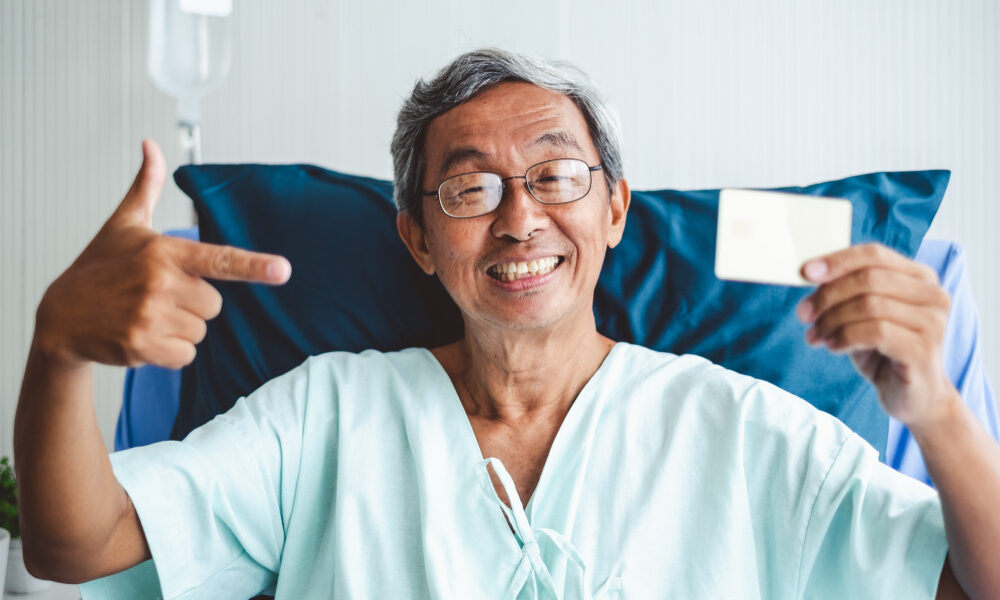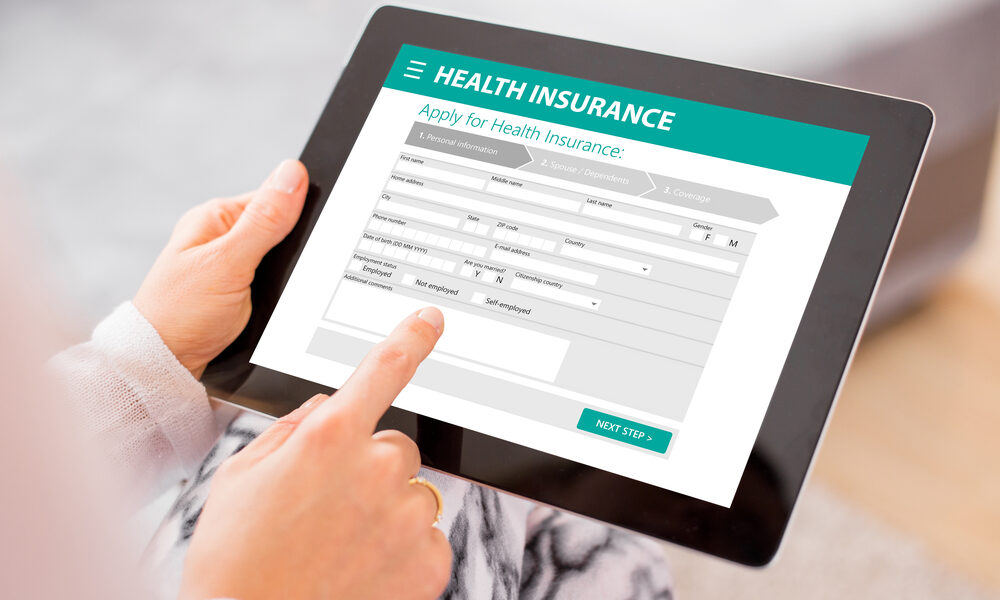 Why use Green Valley Insurance?
Our real world approach to insurance is based on your needs.
All of your plans in one place
Whether you need insurance for yourself, your business, or your family, we have a wide variety of options.
Unlimited benefits comparisons
See unbiased comparisons of plans, and the costs and benefits of those plans.
Lifetime customer service
Our service continues after you sign up. Chat with our licensed experts to better understand your plan's benefits.
BECOME AN AGENT
Green Valley Insurance recruits new or experienced agents nationally to sell
health insurance, life insurance, final expense & Medicare.

Fill the form out below to learn how to join!